SKILLS DYNAMIX
Part of Intrast Group.

We pioneered technology training 17 years ago. And we never stopped.

Skills Dynamix has provided more than 50000 students with industry-leading technical training that delivers the most relevant and intuitive computer courses and certifications.
International Certifications
CERTIPORT
Ready for the extra mile, get international ceritification through our authorized Testing Center.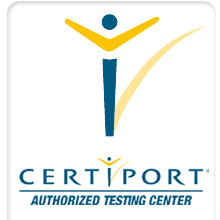 Our Training Vendors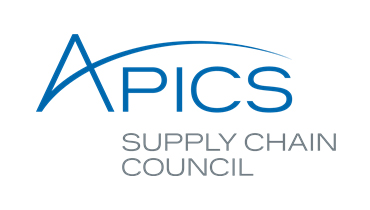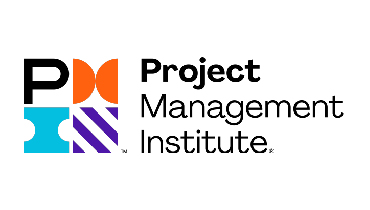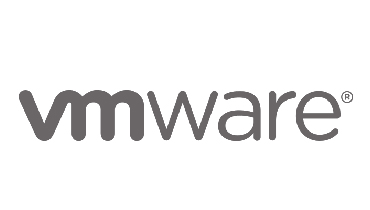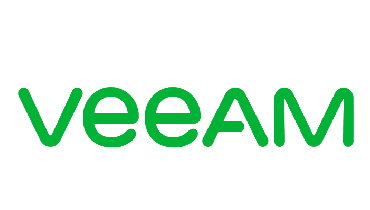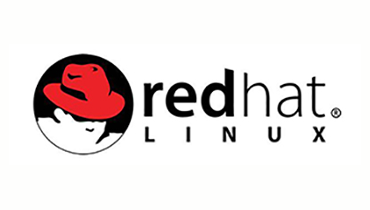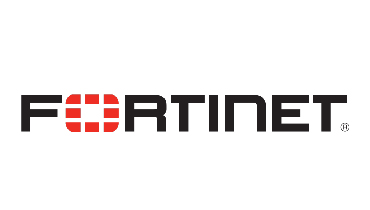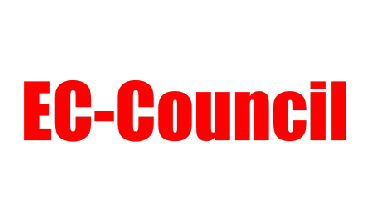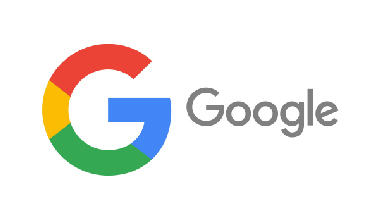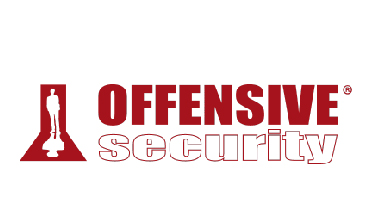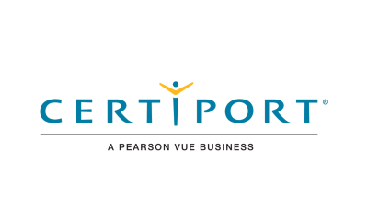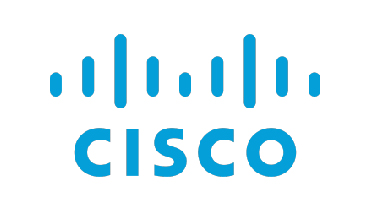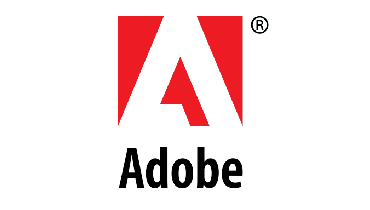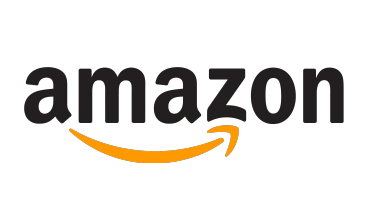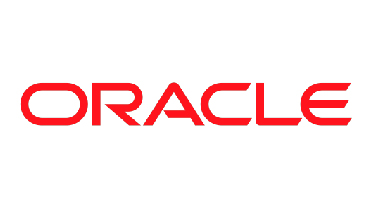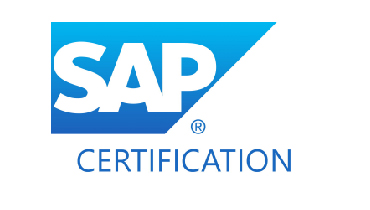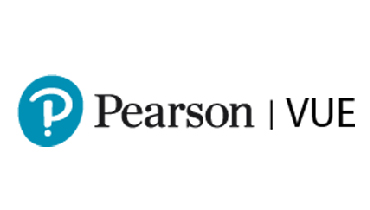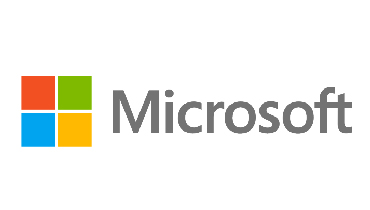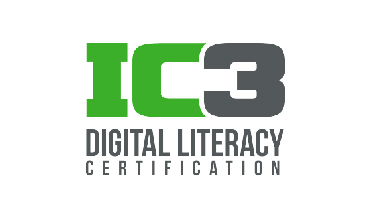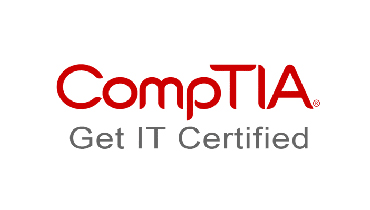 Our Clients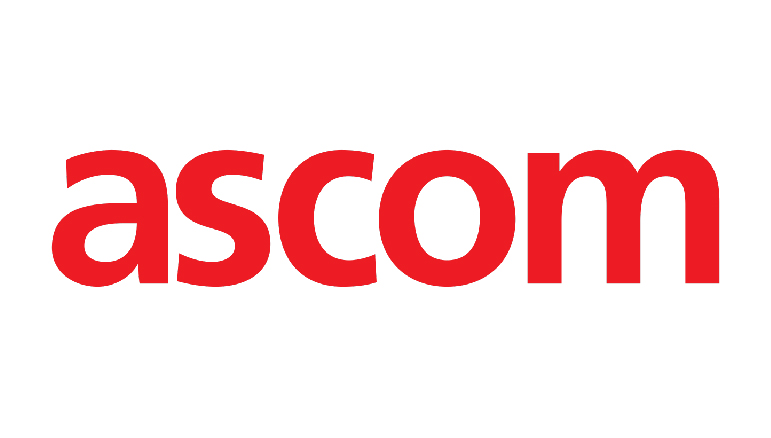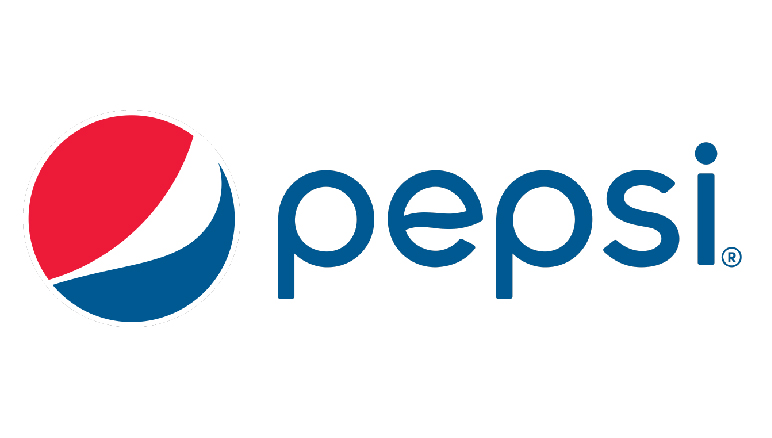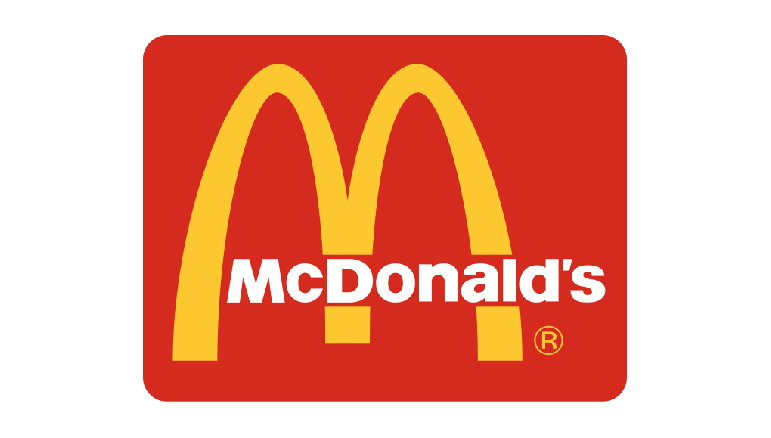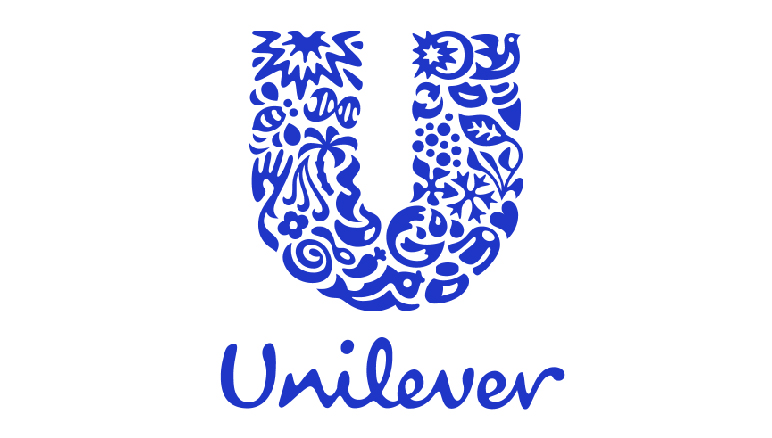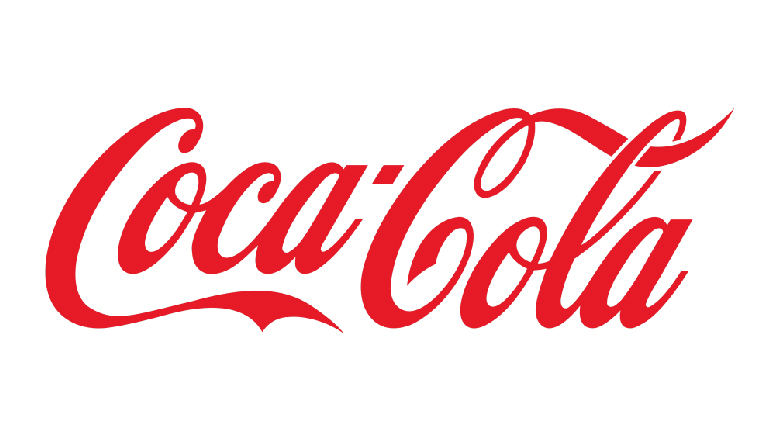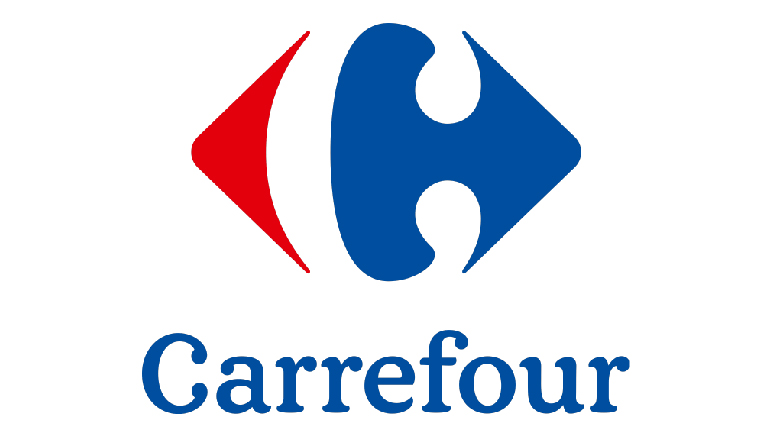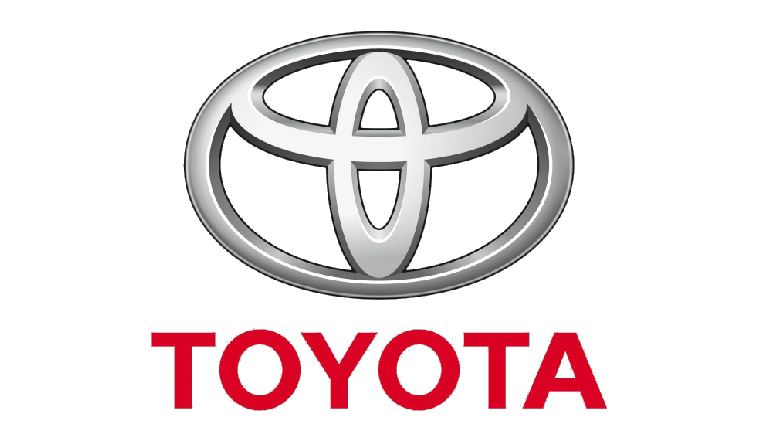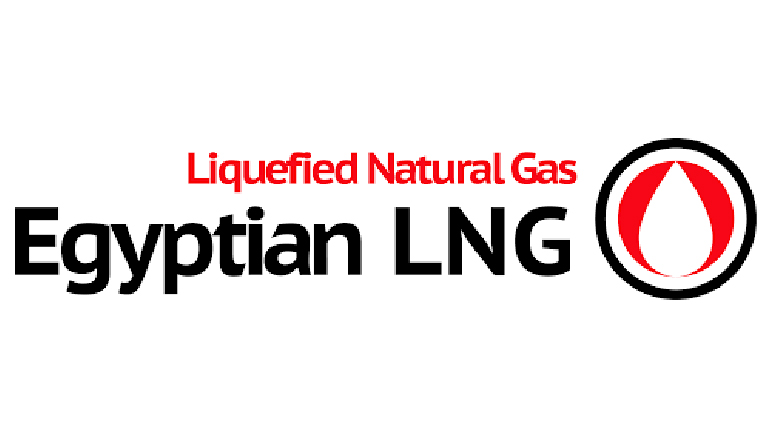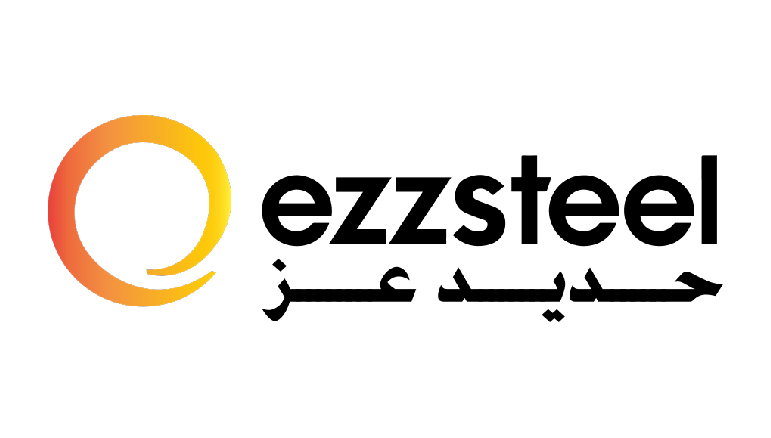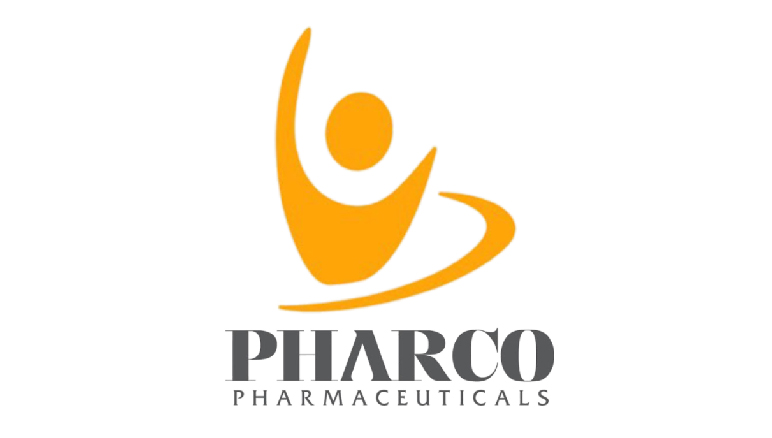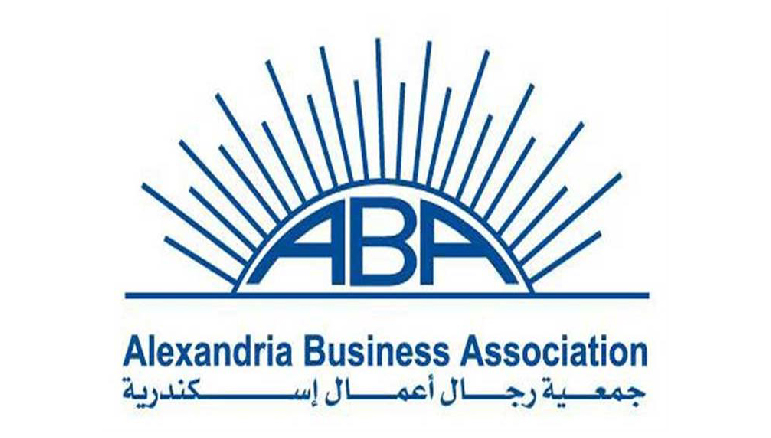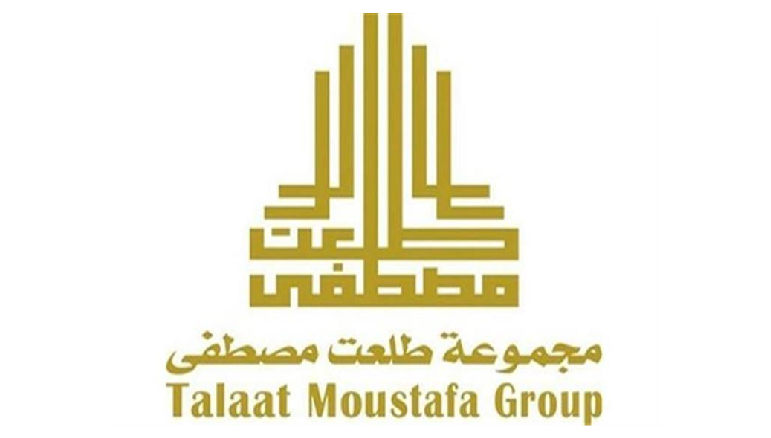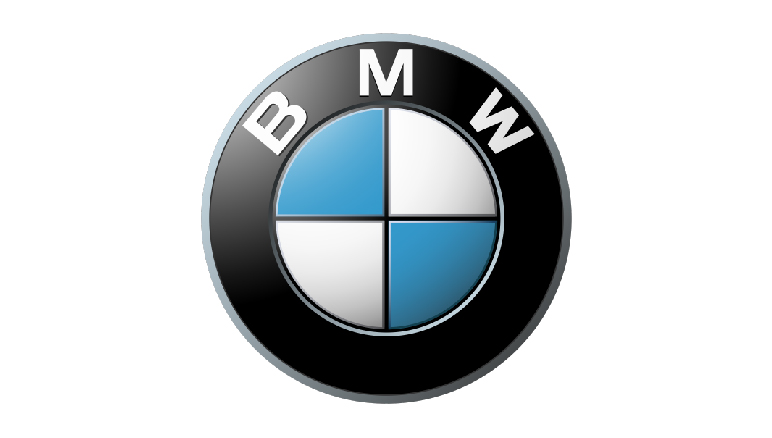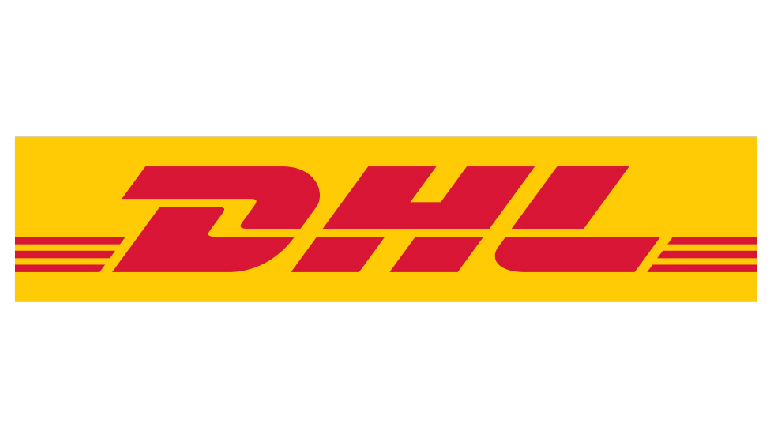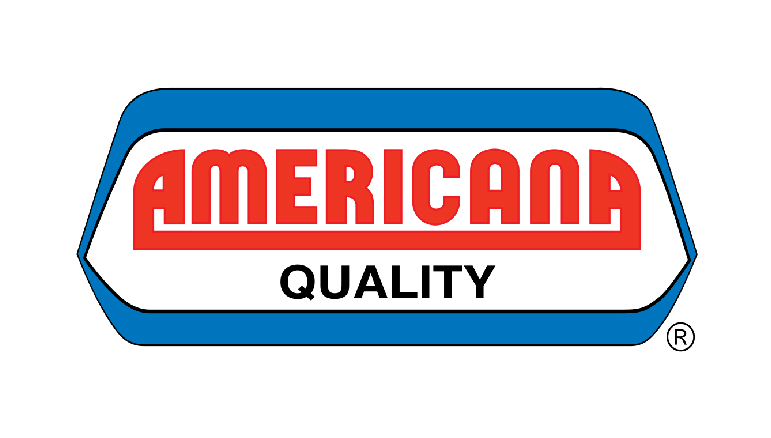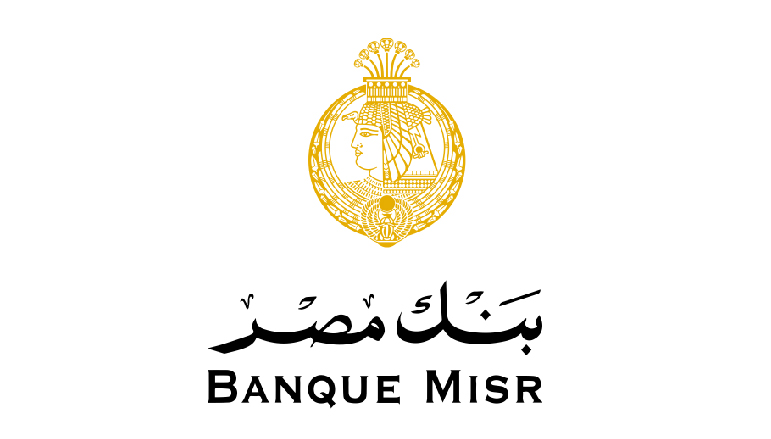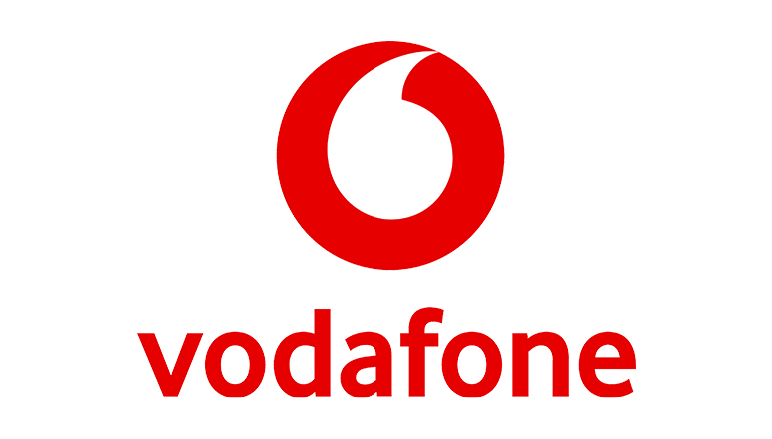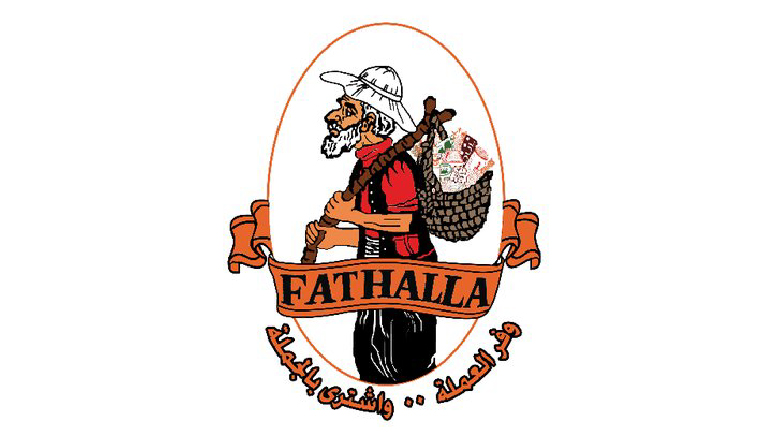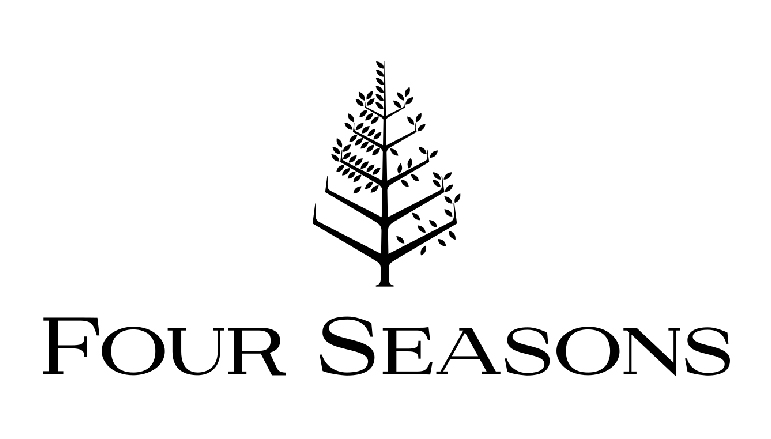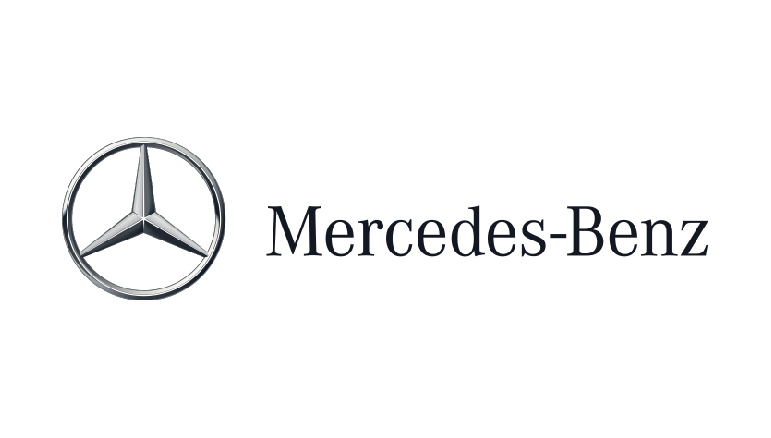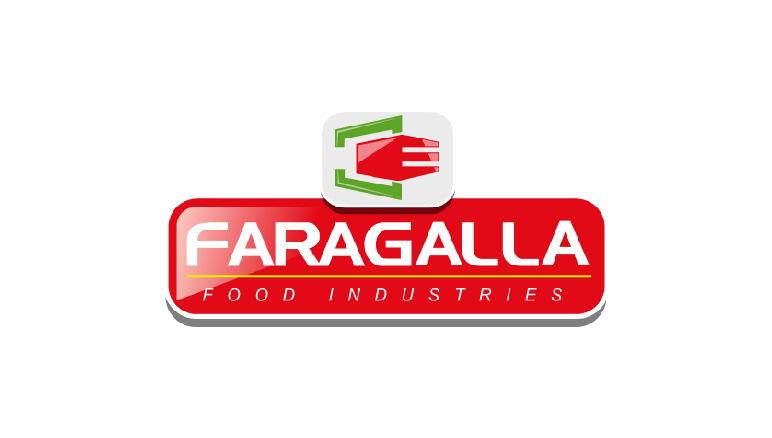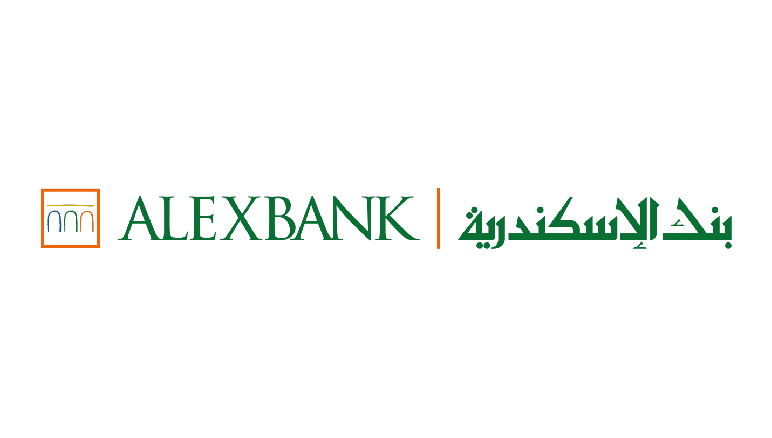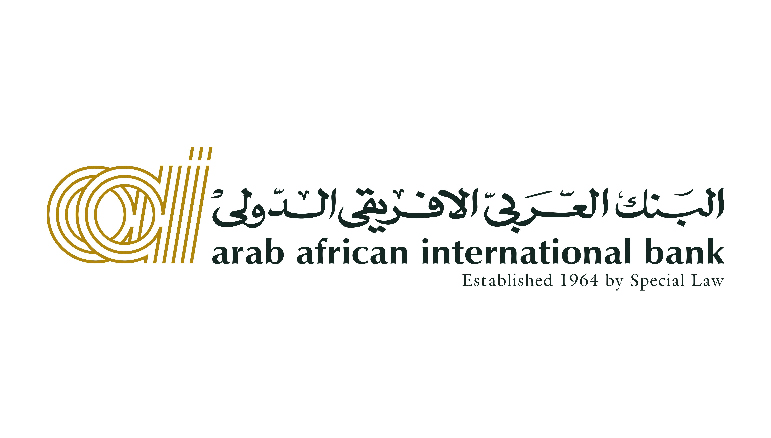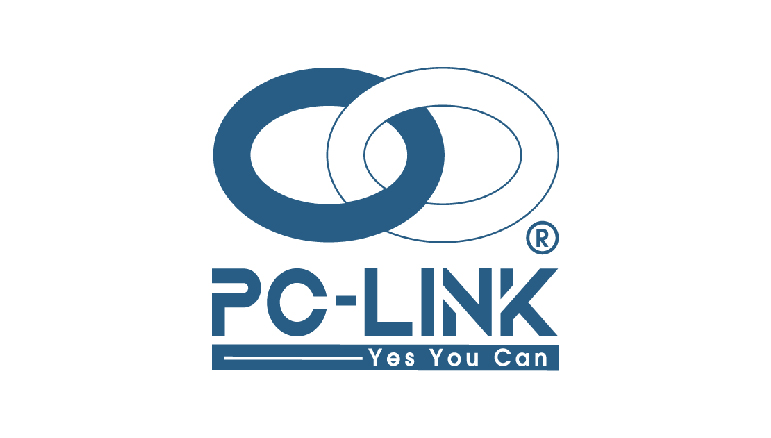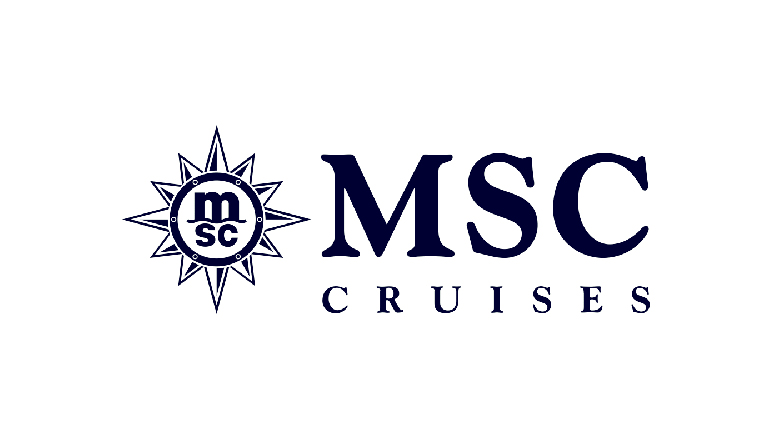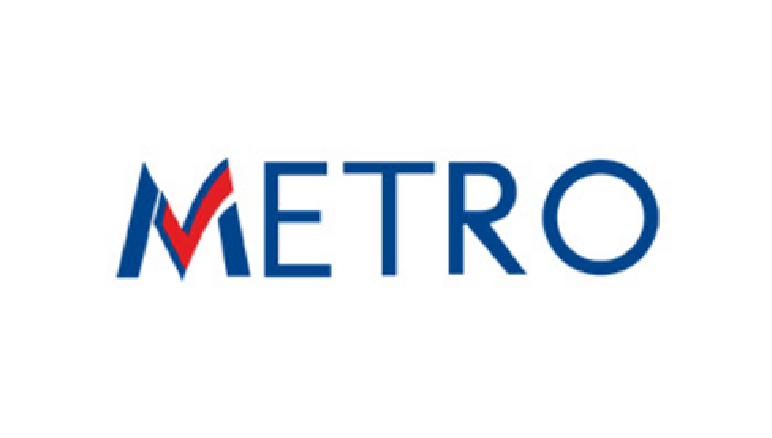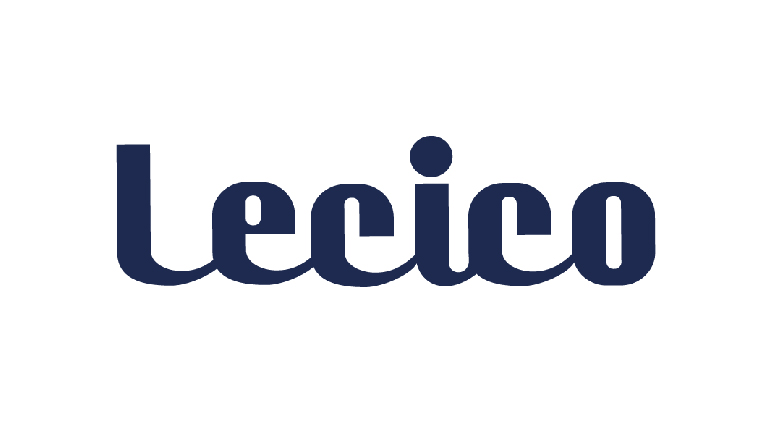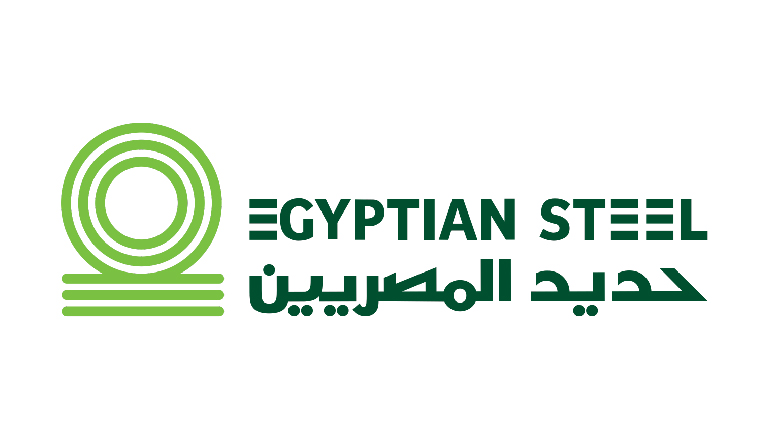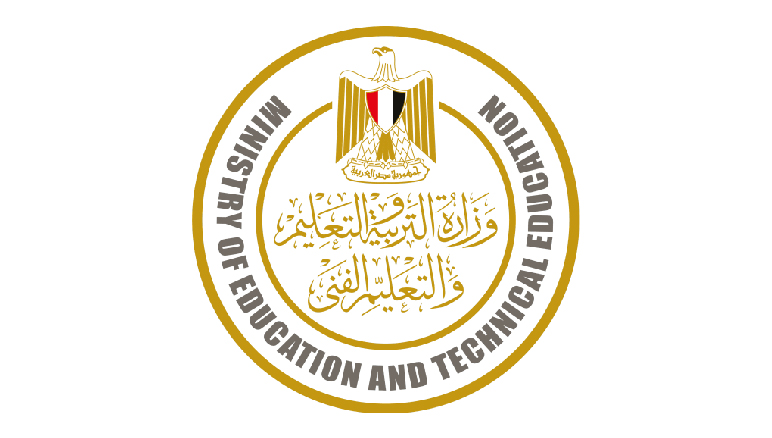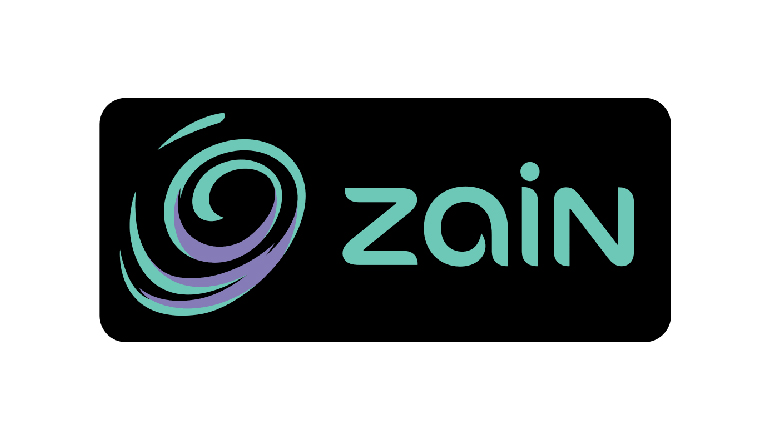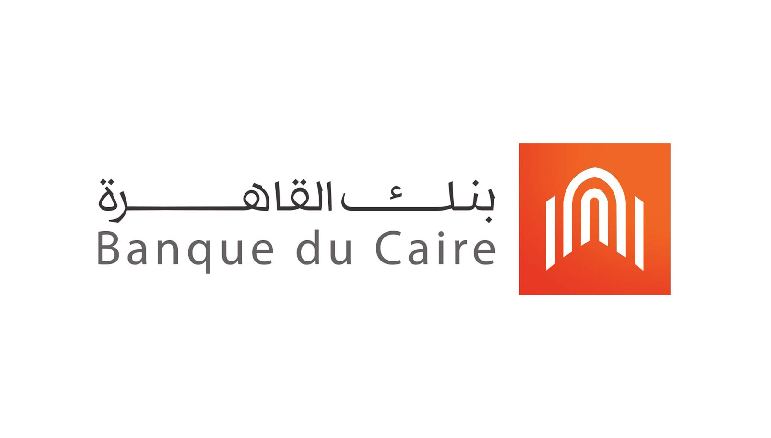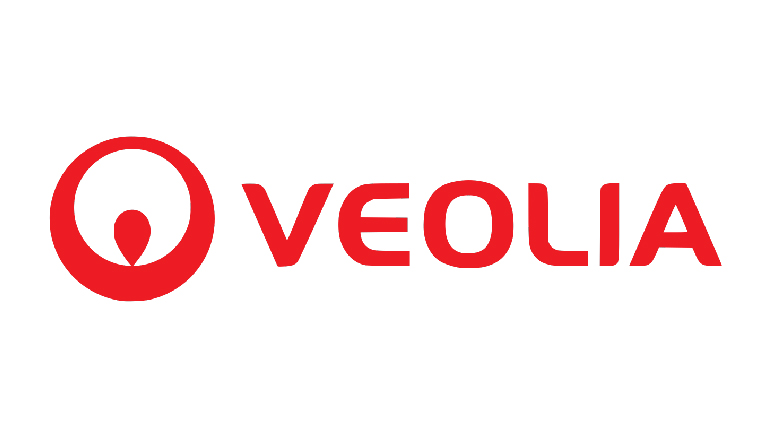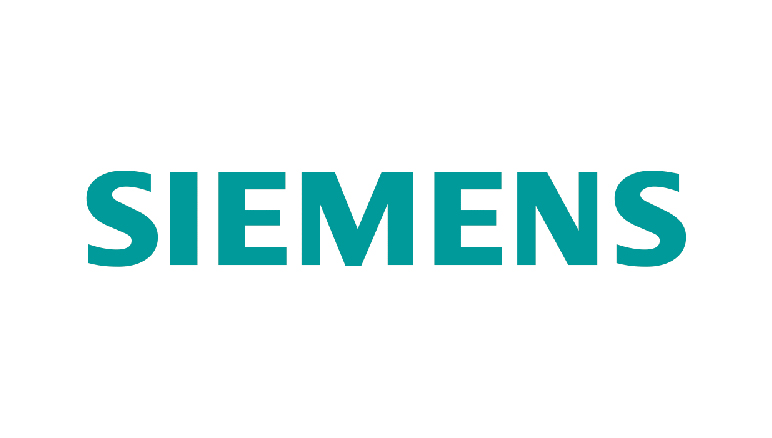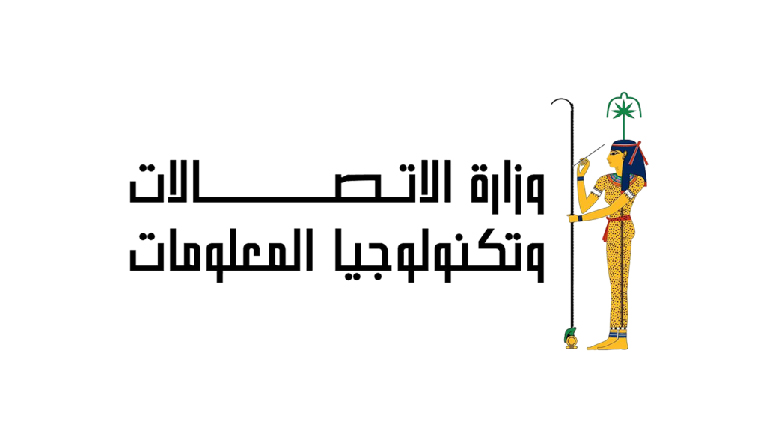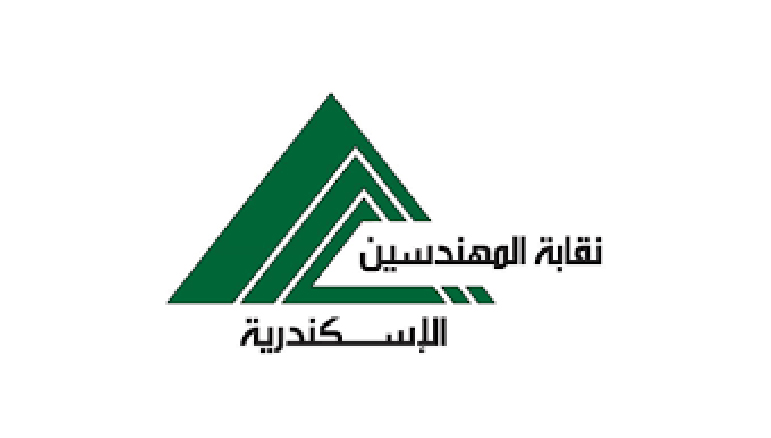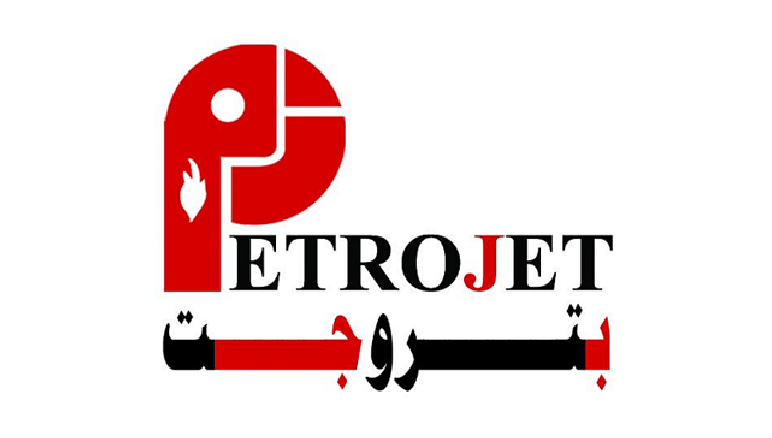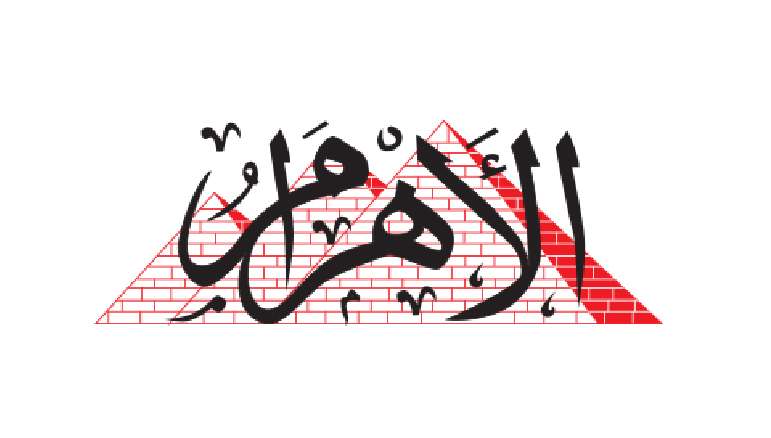 OUR ACHIEVEMENT
Online and In-person Technology & Business Development Courses for Optimization or Career Advancement